Since 1953, Trinity High School has been educating young men in a disciplined, yet caring community, forming men of faith and men of character. Along the way, our tradition of a superior academic environment, a championship tradition for athletic achievement, award-winning programs in drama, journalism and the arts, and a full range of student organizations and activities has been built. 18,000+ Trinity alumni have been educated here, and we are proud to present yet another outstanding example of the caliber of young men that a Trinity education produces.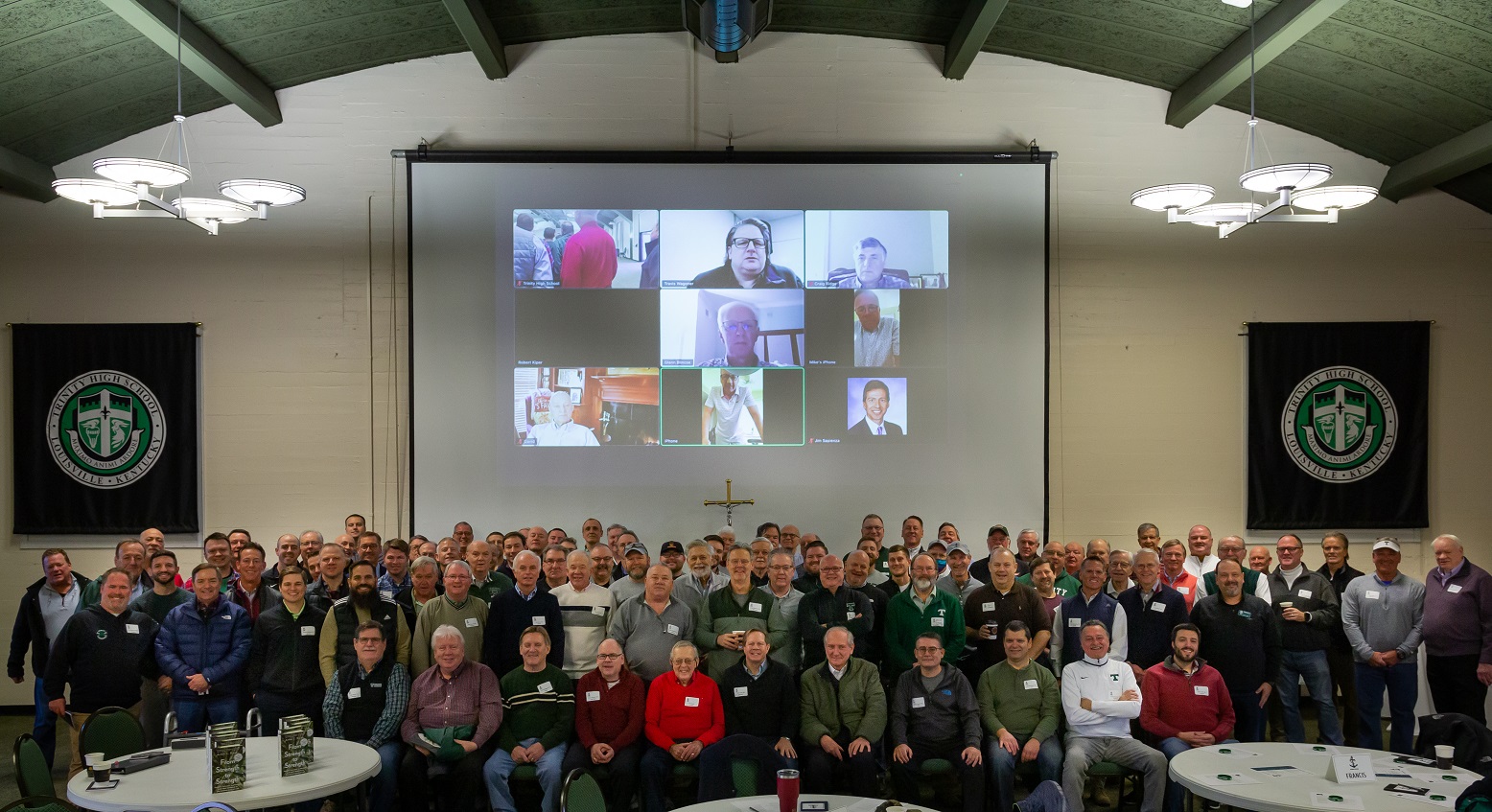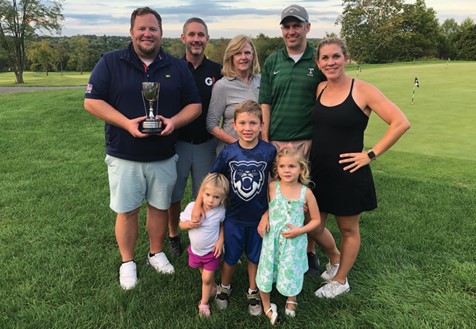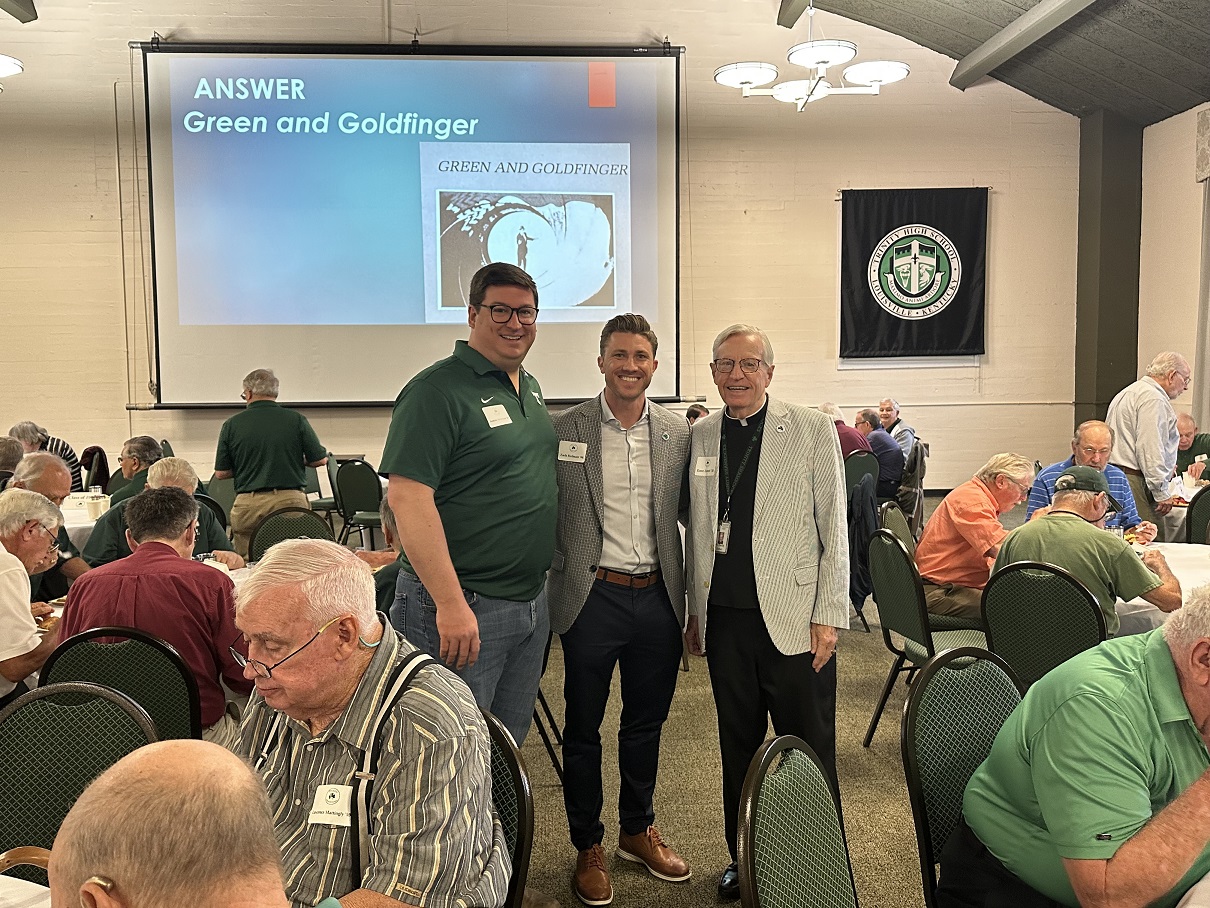 While you may leave Trinity, Trinity never leaves you. We plan a host of activities throughout the year where alumni can get together to catch up and enjoy each other's company and keep their Trinity spirit alive.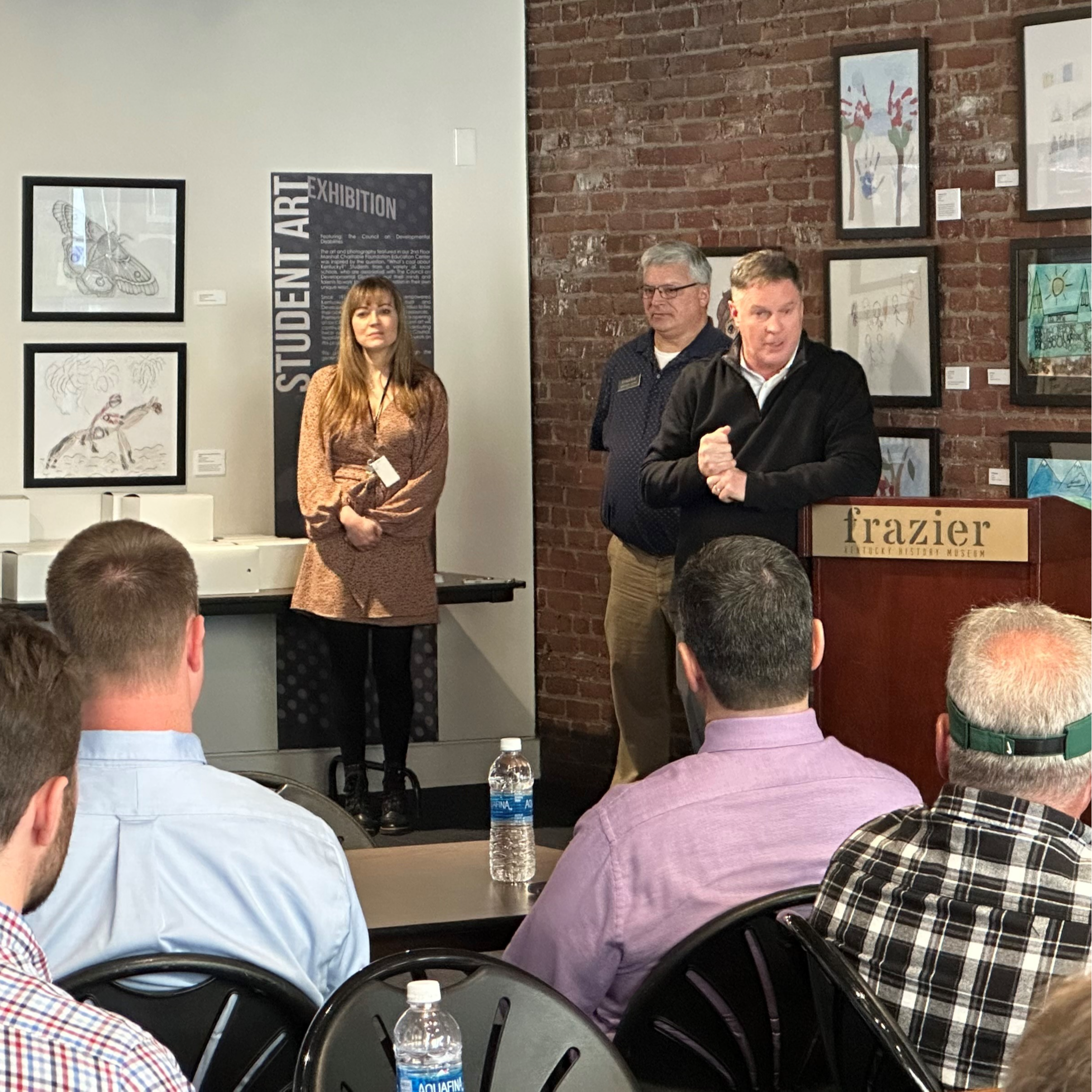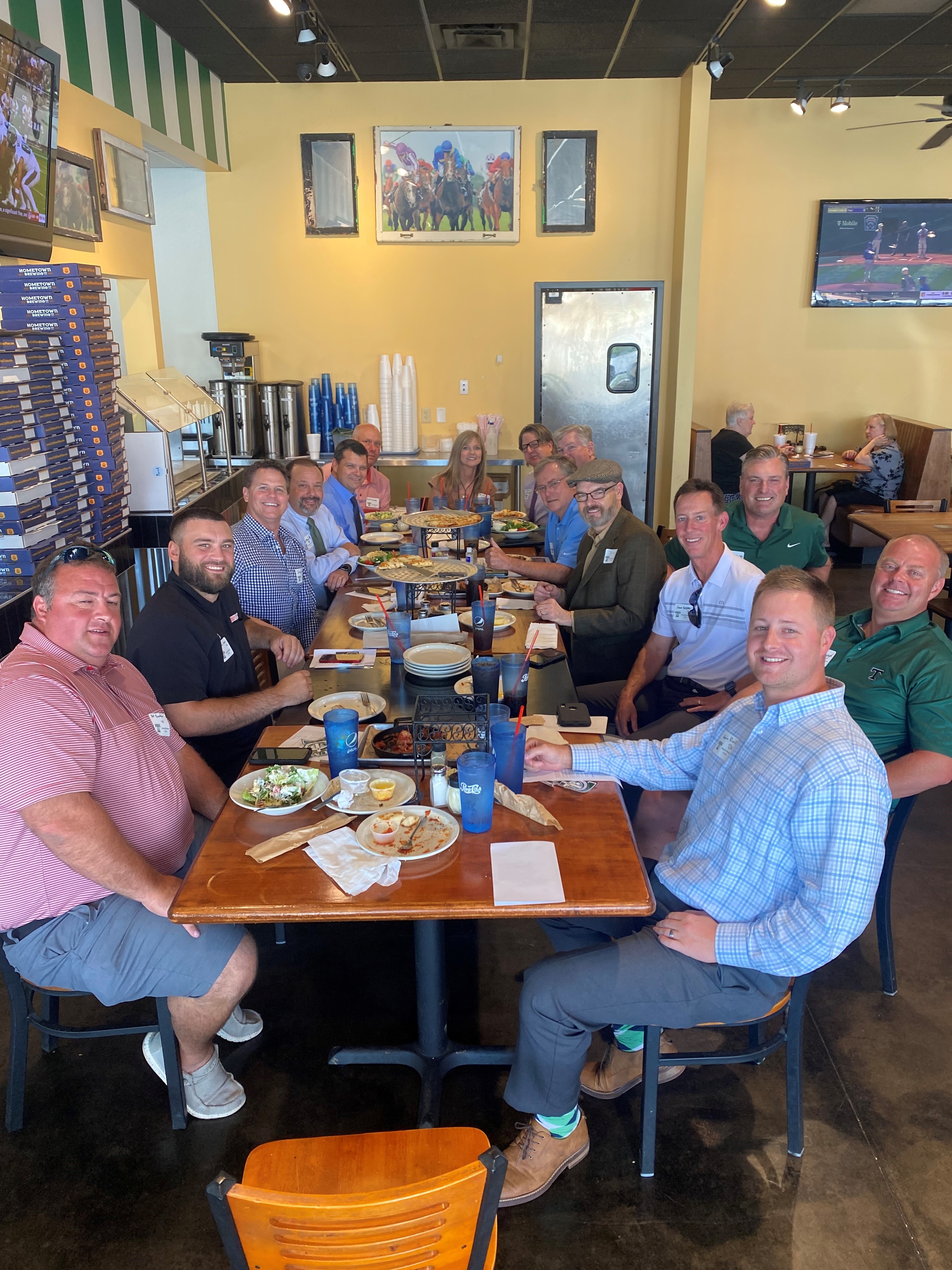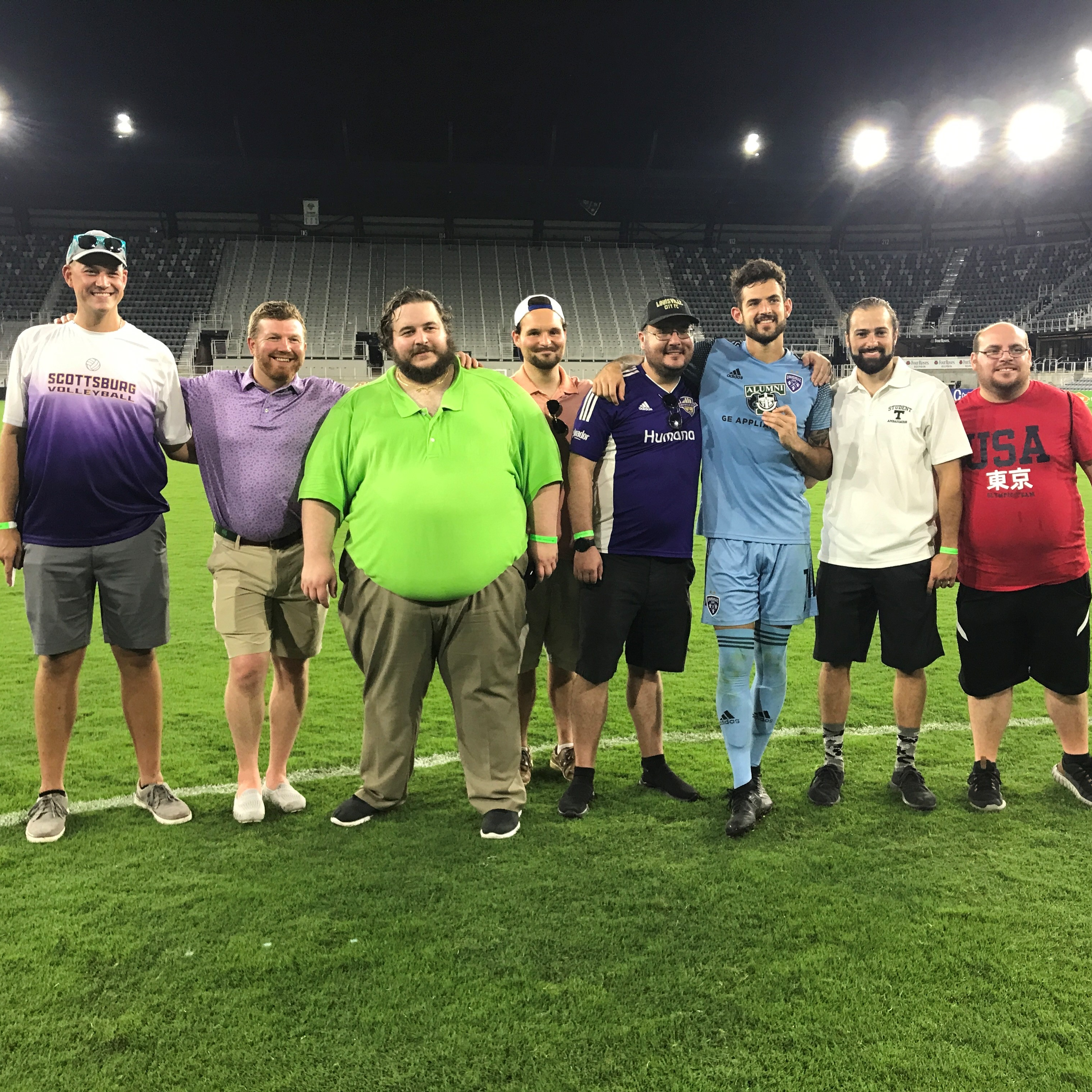 Trinity has some of the most dedicated alumni of any school in the area, and we provide a number of ways for you to stay involved and help realize an even better and stronger experience for future generations.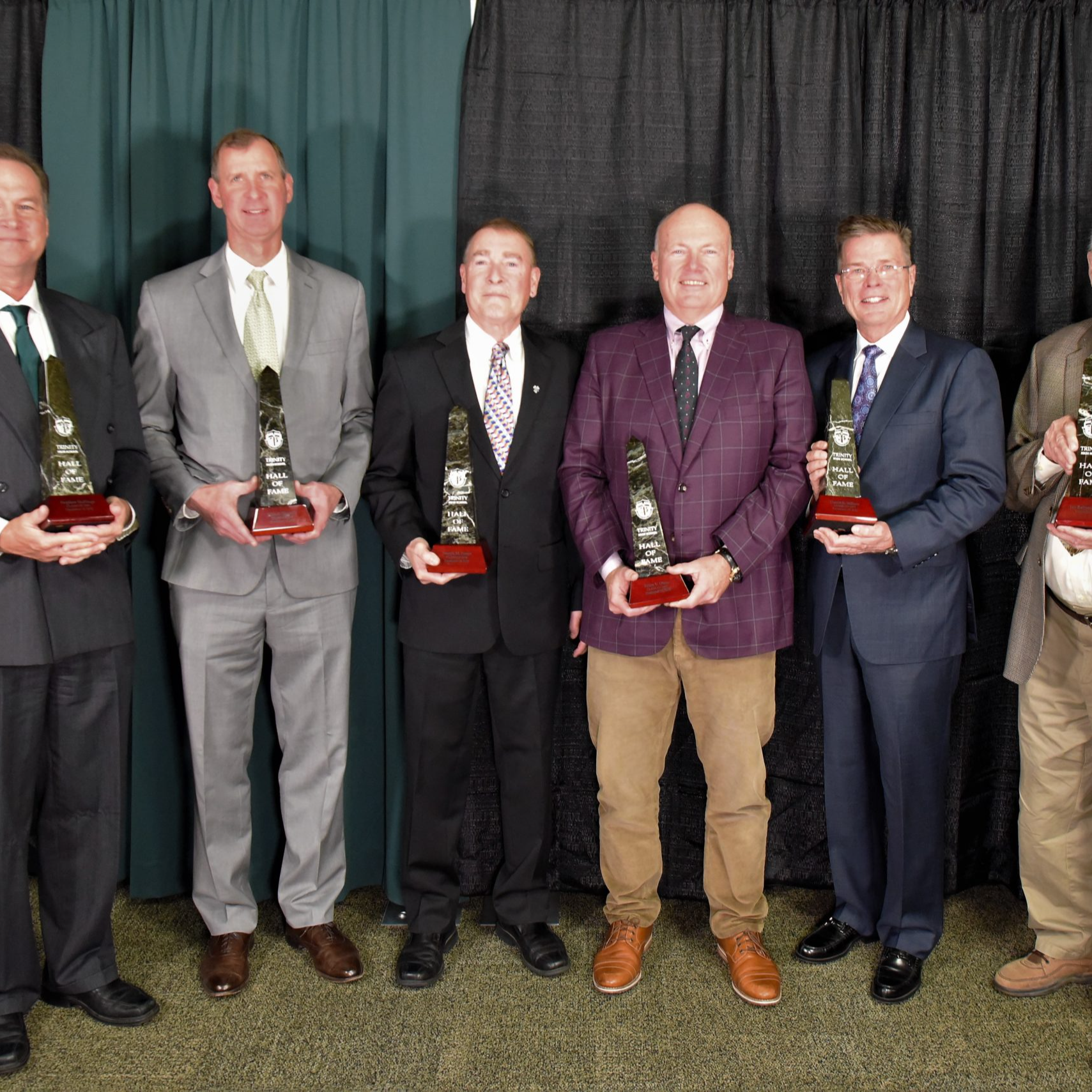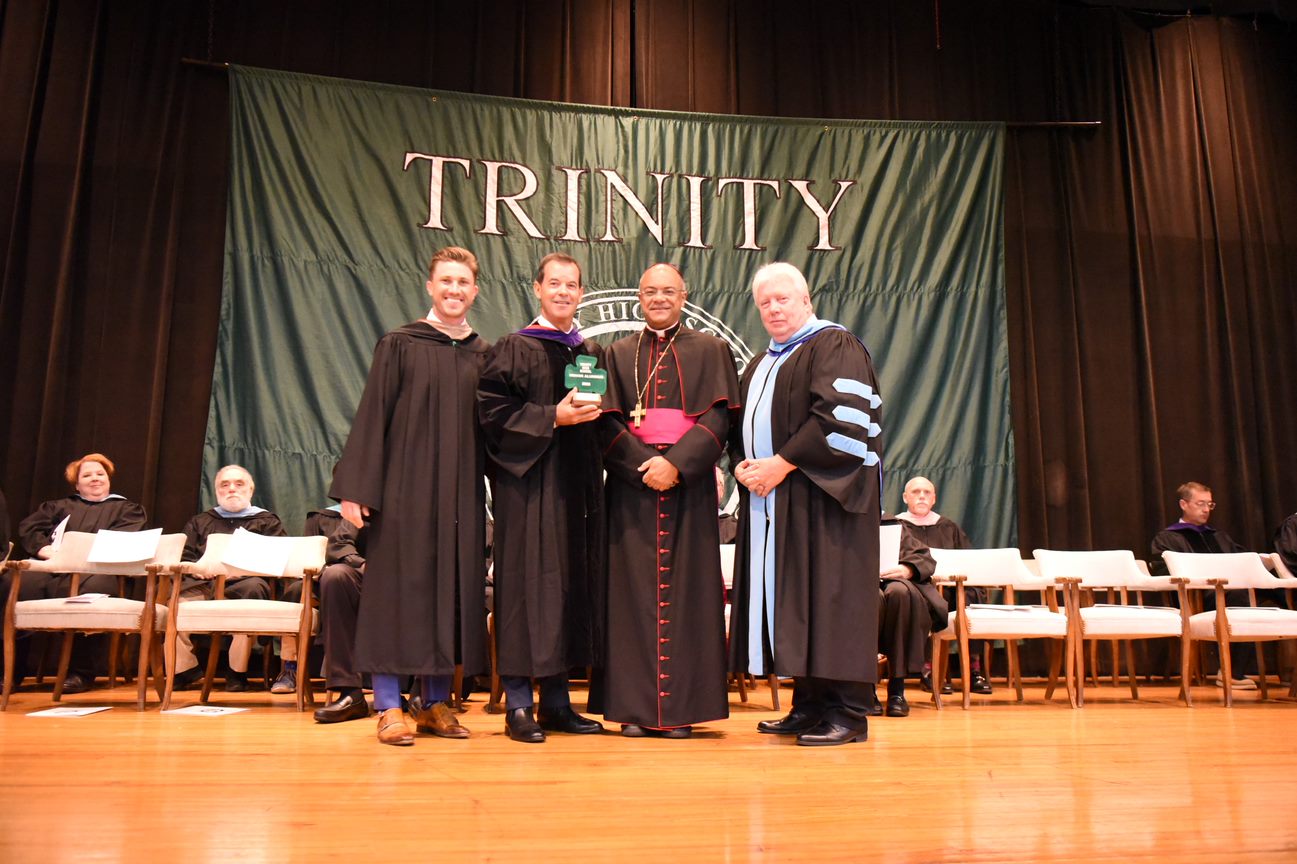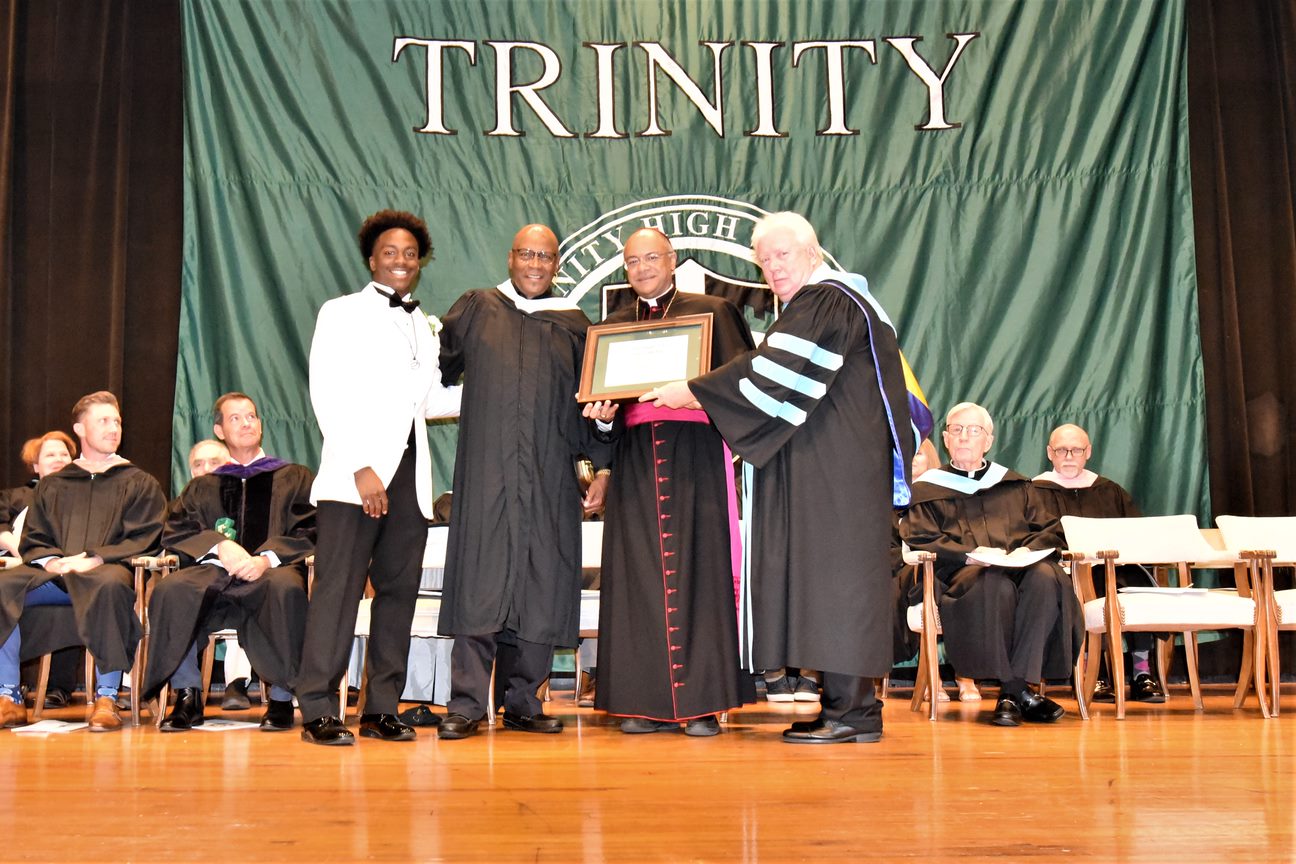 A community is only as strong as the people within it. Every year, we recognize Alumni who have gone above and beyond to best represent the ideals of Trinity and who have been actively involved in the service and betterment of their community.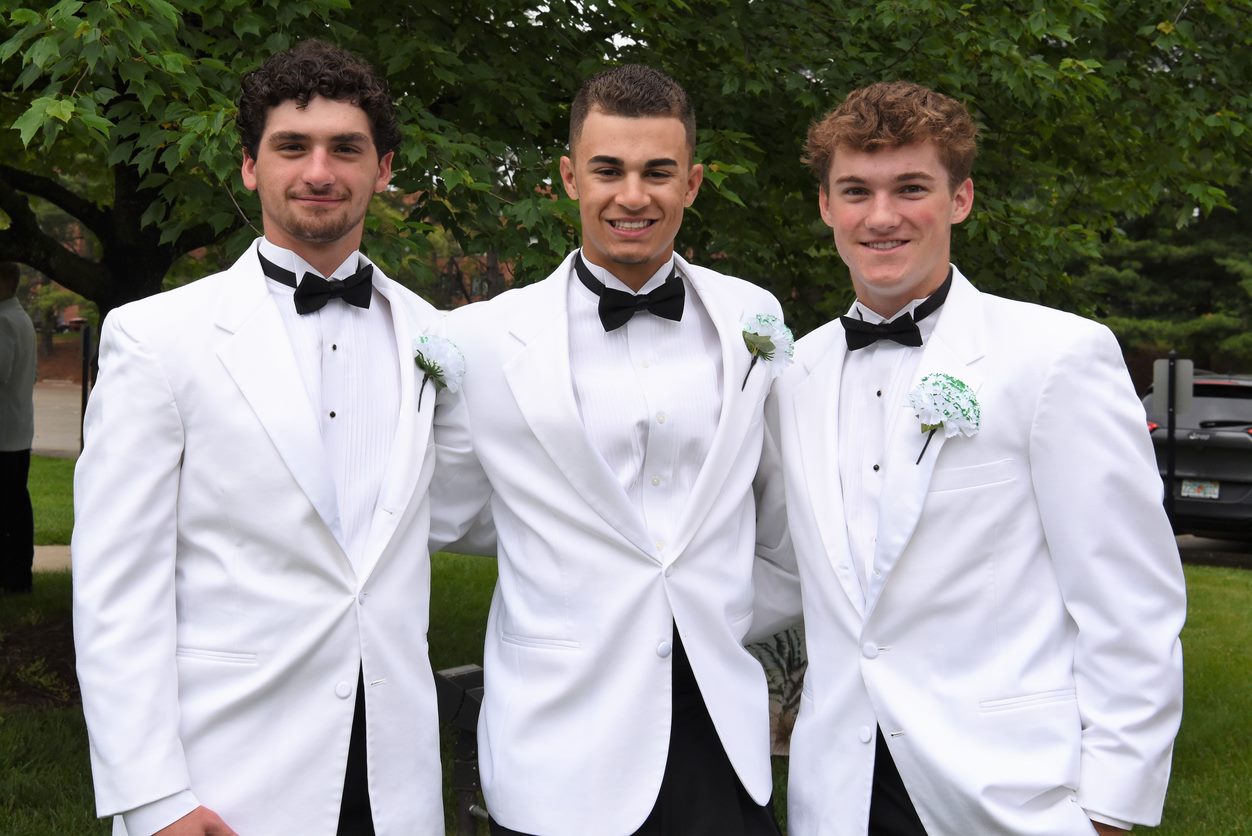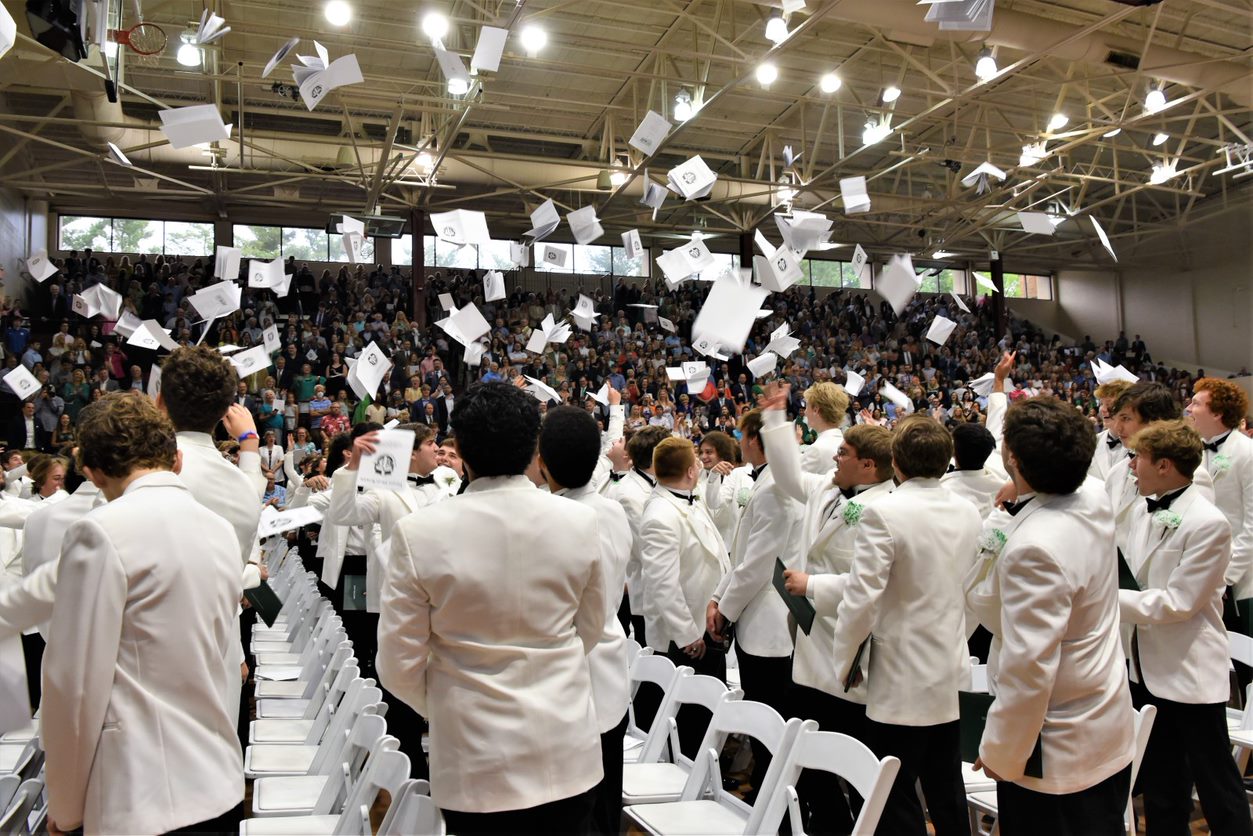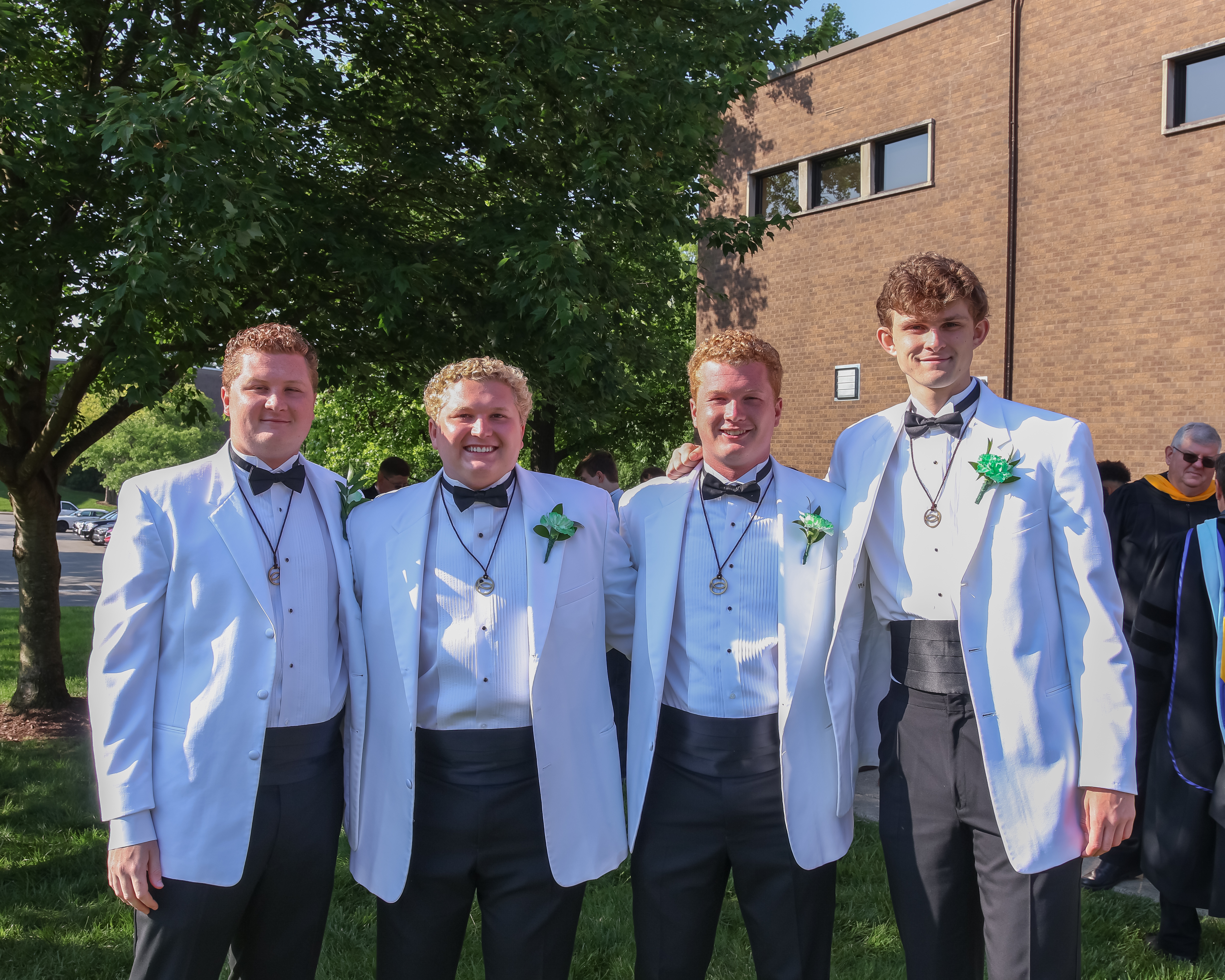 From hard science to the fine arts, great minds find inspiration in our classrooms, our instructors and our support system. We are blessed to be surrounded by people who have demonstrated extraordinary commitment to the Trinity High School Foundation and the hundreds of young men we serve. The Trinity High School Foundation recognizes donors and makes it easy to contribute to the mission of Trinity High School.
Follow Us on Social Media!
Trinity provides students the opportunity to BE GREAT, so they can be anything.
We recognize that everyone is great in their own way. There are no molds, no stereotypes and no preconceived expectations. Just potential to BE GREAT! That's why we offer Four Academic Programs – Advanced, Honors, Academic and Traditional – to ensure each student's experience is tailored to their abilities with the goal of reaching their full potential in a way that works best for them.