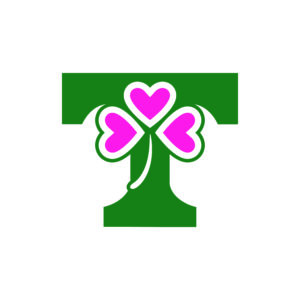 We are Trinity High School Shamrock Moms who take care of ALL the sons of Trinity and support our sons in all endeavors — Academic, Athletic, Extracurricular, and most especially our Community of Faith. Through this organization, a member Mom can feel connectivity and support in an all-male student environment, while enjoying fellowship and fun.
Follow Us on Social Media!
Trinity provides you the opportunity to BE GREAT, so you can be anything.